Digital
stop smoking program
for business
Smoking has a negative impact on the health and well-being of your employees. Help them quit smoking and become an addiction-free company.
Contact us
What is
Smoxy for Work?
Smoxy for Work is a digital smoking cessation program that guides your team on the path to becoming non-smokers. With team challenges and around-the-clock support, quitting smoking becomes a successful experience for your employees.
Benefits for
your company
Your company benefits from healthier employees, a reduction in costs due to less sick leave, a better working atmosphere and more productive employees. By the way, your company also contributes to environmental protection.
We use Mailchimp as our marketing platform. When you sign up, you consent to your data being sent to Mailchimp for processing. Terms of use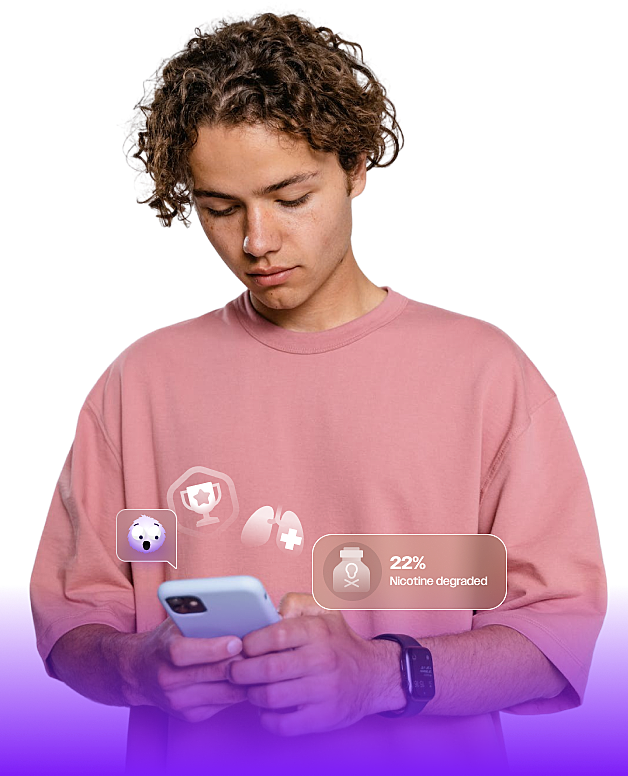 How it works
01
Register company and configure program
02
Free information campaign with needs analysis
03
Receive a non-binding offer